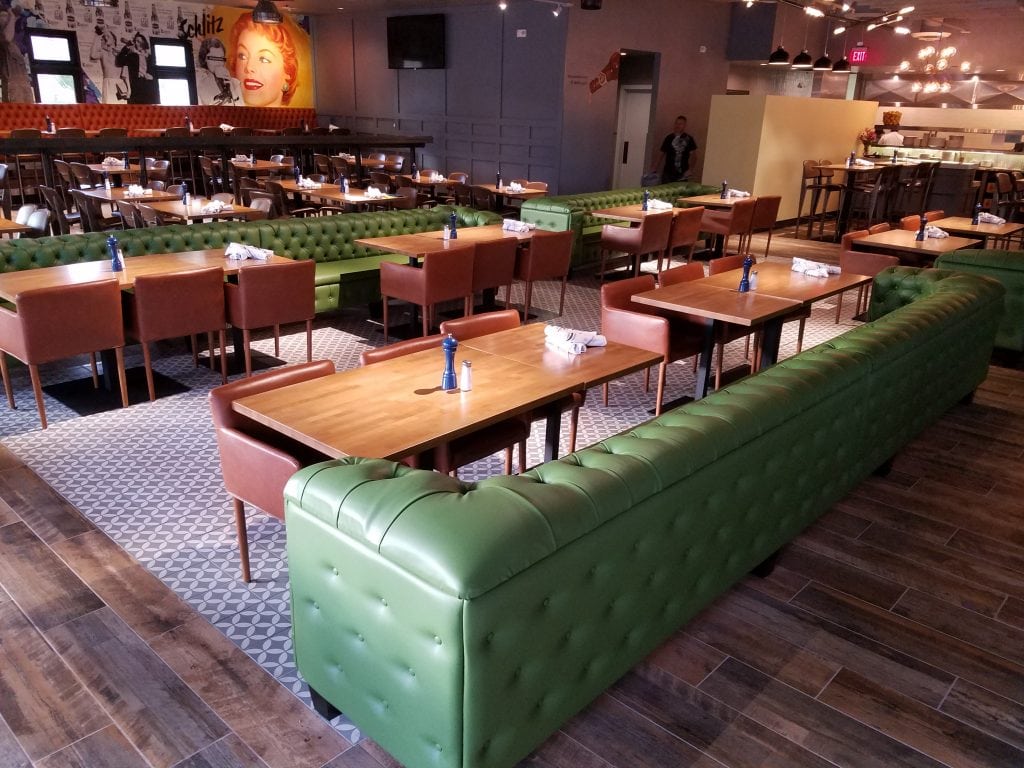 Commercial
Looking for a Detail-Oriented Commercial Flooring Company Near Phoenix, AZ?
Without a doubt, our professional specialty at ABS Floor Covering is our commercial flooring service. As your organization's one stop shop for all your premium flooring materials and installation needs, ABS delivers unparalleled selection and exceptional craftsmanship at a highly competitive price point. All of our commercial projects are coordinated after a rigorous review of client needs and construction documents to ensure the best possible outcome for the project before the work even begins. We have a background in the technical aspect of flooring as well, so you can be sure that regardless of your flooring or coating needs, ABS has your project covered.
Expansive Expertise
The commercial experience we've built over the years comes from a huge range of projects spanning from heavy duty commercial work at new build sites to light T&I.
We've handled projects in airports and military bases, hotels and restaurants, schools and community centers, office buildings and manufacturing facilities, and everything in between. We've also got a background in local construction code compliance, industry standard methods, municipal regulations, and more. When you partner with ABS Floor Covering for your commercial needs, you can expect perfection in every detail.
Have Questions?
We invite you to discover why ABS Floor Covering is Arizona's preferred commercial flooring company by contacting us today!
602-415-1919
Request a Call Send an Email
Connect With Us!
Request a Call
Send an Email