ABS FLOOR COVERING
in association with
Prime Sponsor Big D Floor Covering Supplies
Presents
ABS 3RD ANNUAL INSTALLER APPRECIATION DAY AND 1ST FUNDRAISER WAS A BIG SUCCESS
ABS would like to formally thank all of the sponsors who contributed to this years event and also to all the attendees who bought raffle tickets which enabled us to successfully reach our fundraising goal!!! With the money raised, ABS and its affiliates will be able to pay for over 1500 meals via Circle the City Organization!. This event could not have happened without our sponsors, thanks again to Big D Floor Covering Supplies, Mapei, Daltile, Marazzi, Tarkett, Schluter, Ardex,Tom Duffy and Tri West Ltd!
A special congratulations goes out to all our award winners in our 3rd Annual Installer Appreciation Event!
2019 ZERO AWARD WINNERS:
Zero Days Missed – Dorado Canyon Flooring
Zero Excuses – Jose Carpet Services
Zero Fear – Danny Granado – Also the grand prize winner!
Zero Noise – 7E Installations
Zero Punch – Santos Floor Covering
Lastly, a huge thank you to Leslie and Circle the City Organization for working with us on this event and for helping the local community with much needed services!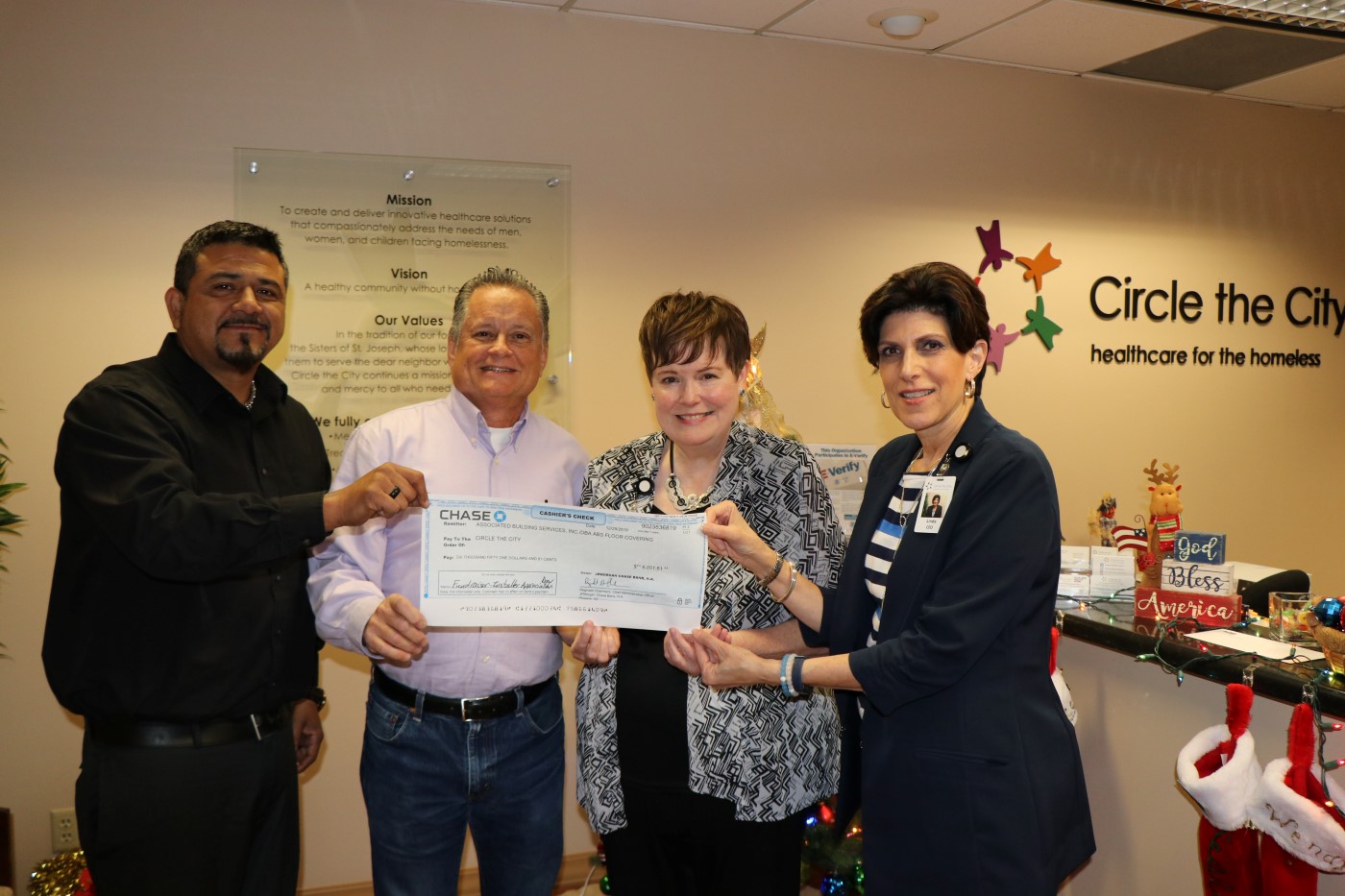 From left to right, ABS Ops Mgr John Salinas, ABS President Terry Murphy, CTC Chief Development Officer Leslie K. Lindquist and CTC CEO Linda Ross
---
3rd annual Installer Appreciation Day and Fundraiser to benefit the Circle the City organization.
The annual event that recognizes all the hard work and efforts of installers in the flooring industry. Recognizing everything from Zero Punch award to Zero Days Missed awards for crews who continue to exemplify the utmost professionalism, along with great attitudes and loyal commitment to excellent service.
For our 3rd annual Installer Appreciation Day, we have the following sponsorship programs. Last year we had a great assortment of sponsors and participants and this year only looks to be even bigger especially since this year we will be looking to raise money to help the Charity known as Circle the City (circlethecity.org).
1. Prime Sponsor
2. Major Sponsor
3. Valued Sponsor
4. Sponsor
This year, we will be selling RAFFLE tickets to all attendees. There will be 2 raffles, 1 for installers, 1 for the general public. RAFFLE TICKETS WILL BE SOLD AT $5.00 each or $20.00 for 5 and ALL PROCEEDS from the raffle sales, will go to benefit "Circle the City," non-profit community health organization. Its basic mission is "To compassionately address the needs of men, women, and children facing homelessness." For more info please go to circlethecity.org – A great organization with a great mission.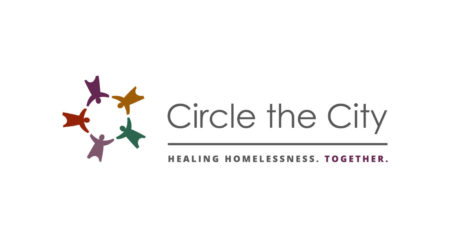 All  sponsor's will be responsible for supplying their own banner hanging/ rigging hardware as ABS will only provide you space and locations.  For all packages that include banner links, please send those files to James Murphy – james@absflooring.com and he will ensure to get the link up and running as quickly as the sponsorship is processed.  All sponsorships must be completed by no later than November 29th. All sponsors of Valued and higher will be provided with a 3×8 table for set and display.
The event is slated to start at 1pm on December 13th and go until 4pm. Installer awards will begin at 3 pm with the raffle giveaways starting at 3:30 pm. There will be a food truck along with beverages provided for free for all attendees.
---
Grand Prize Raffle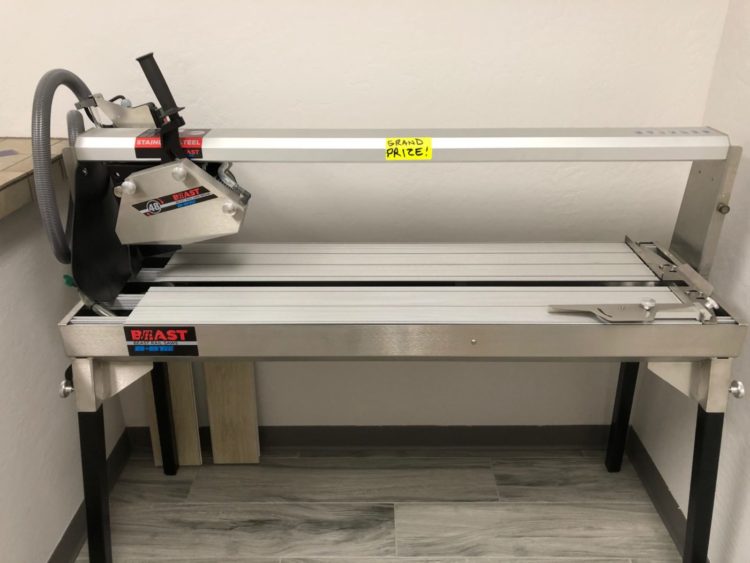 ---
Major Sponsor
---
Valued Sponsor
---
SPONSORS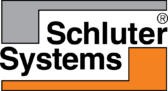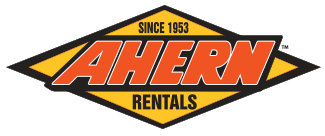 ---
Thank You
On behalf of ABS Floor Covering – We would like to issue a special Thank You to MAPEI, BIG D & UZIN for contributing as major sponsors to our 2nd Annual Installer Appreciation Day.
In addition, ABS thanks DALTILE for providing food, TEC & MARAZZI, along with TOM DUFFY, AHERN RENTALS, & SCHONOX for their participation and contributions to the event's success.
ABS thanks our installation crews for your for exceptional work performance and contributions to our ongoing projects.
2018 ZERO AWARD WINNERS:
Zero Days Missed – Danny Granado
Zero Excuses – Jairo Olrando Corado
Zero Fear – DaVinci Custom Tile & Stone
Zero Noise – Jesse Verrayo/ BC Floors
Zero Punch – Nicholas Salazar
As ABS Floor Covering prepares to close out a successful year, we want to extend gratitude to our dedicated installation crews and our trusted vendors. ABS wishes you all Happy Holidays and a Happy New Year.
---
Sponsors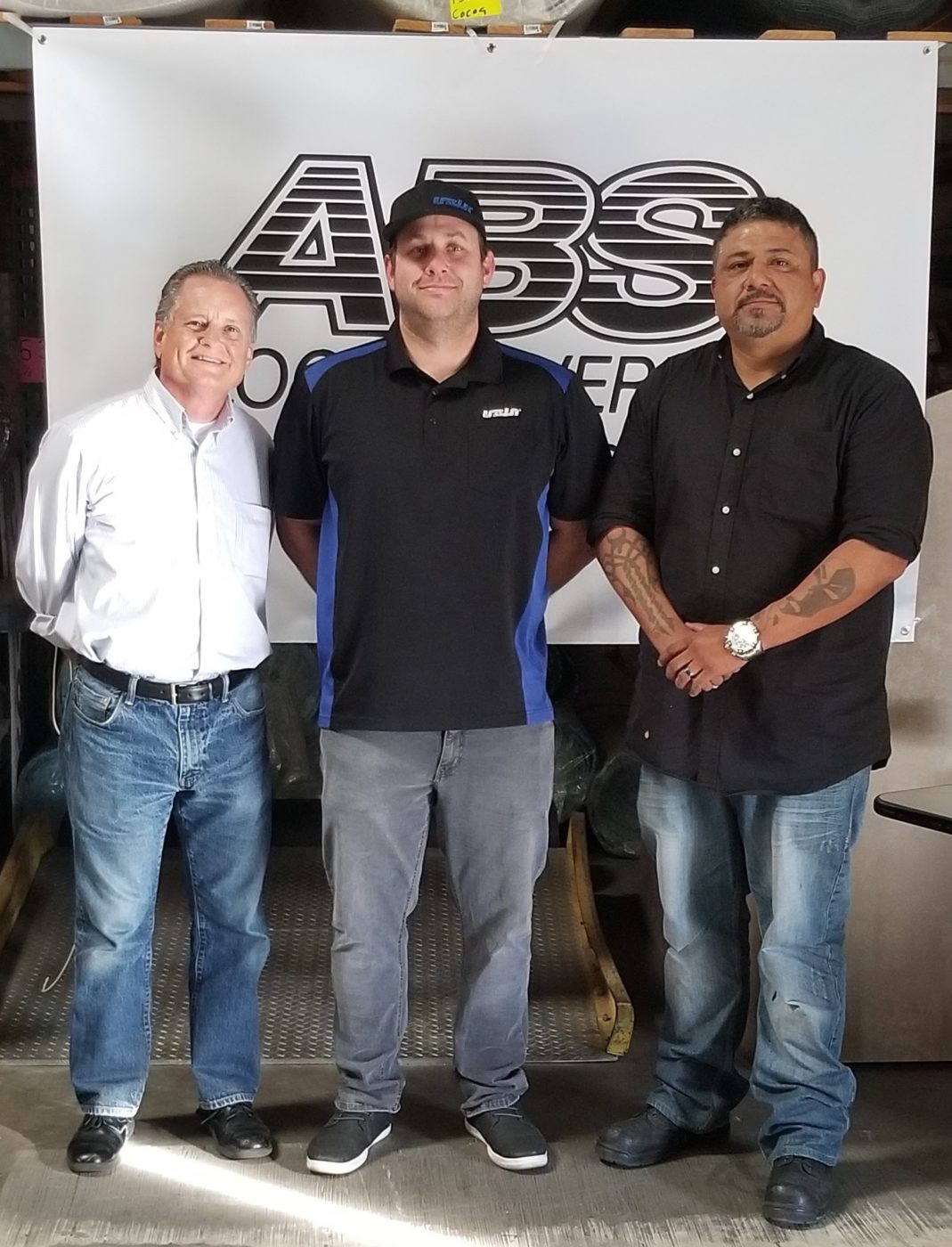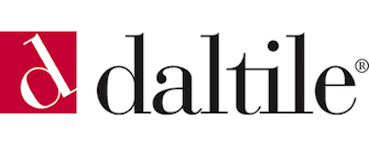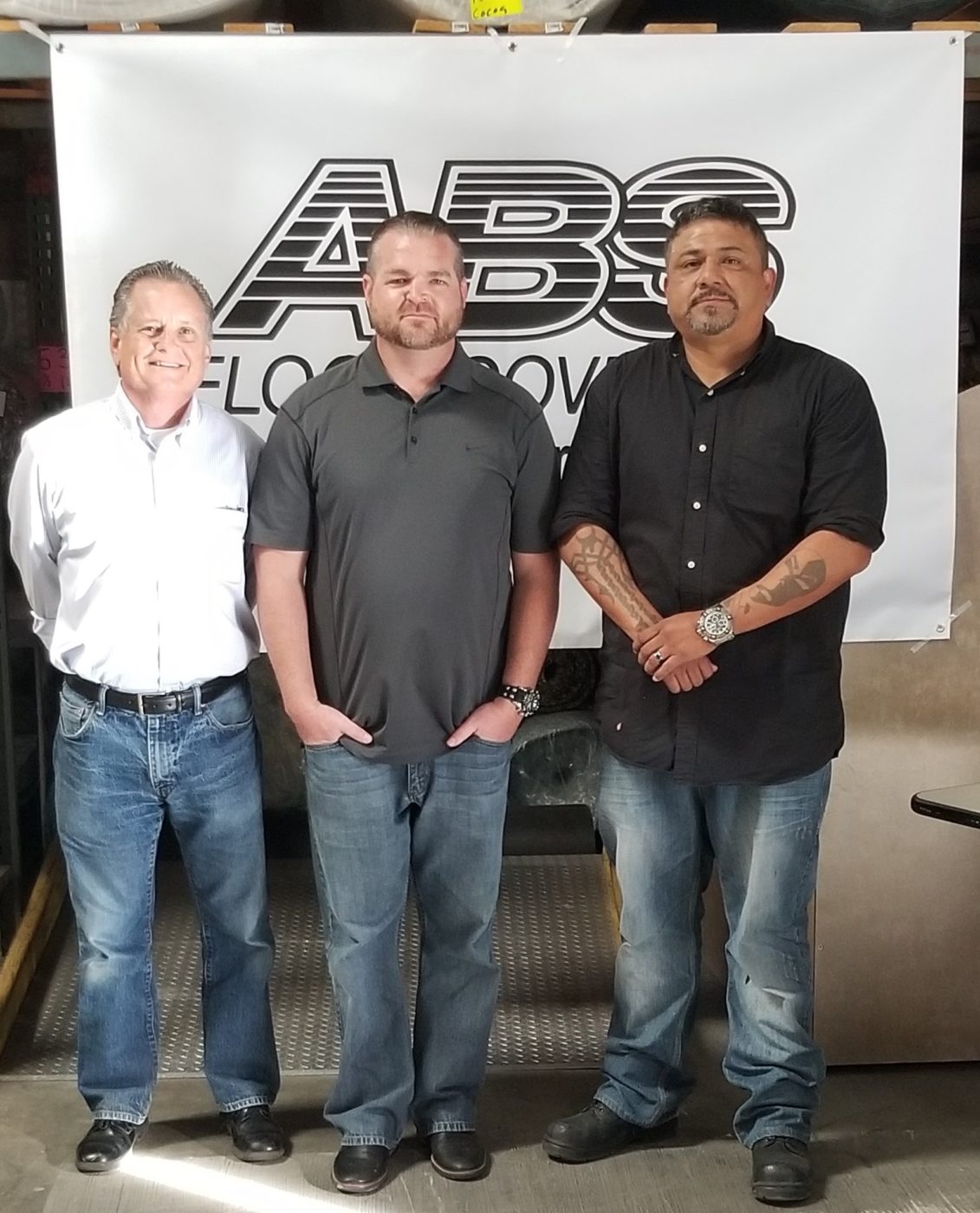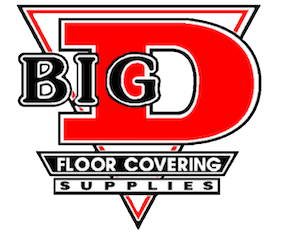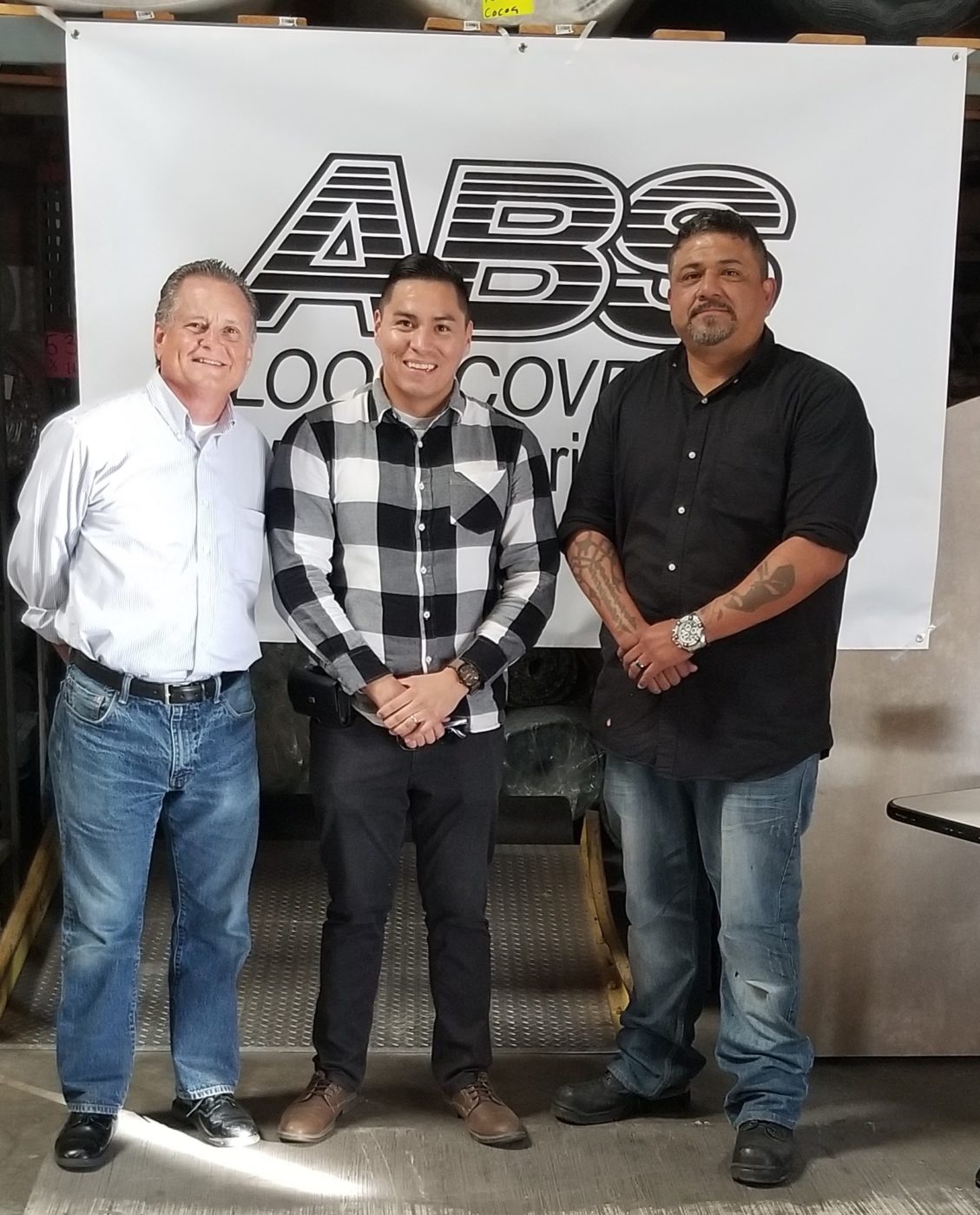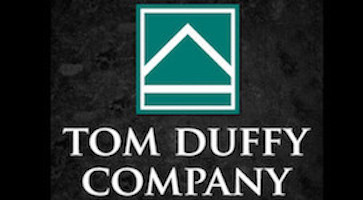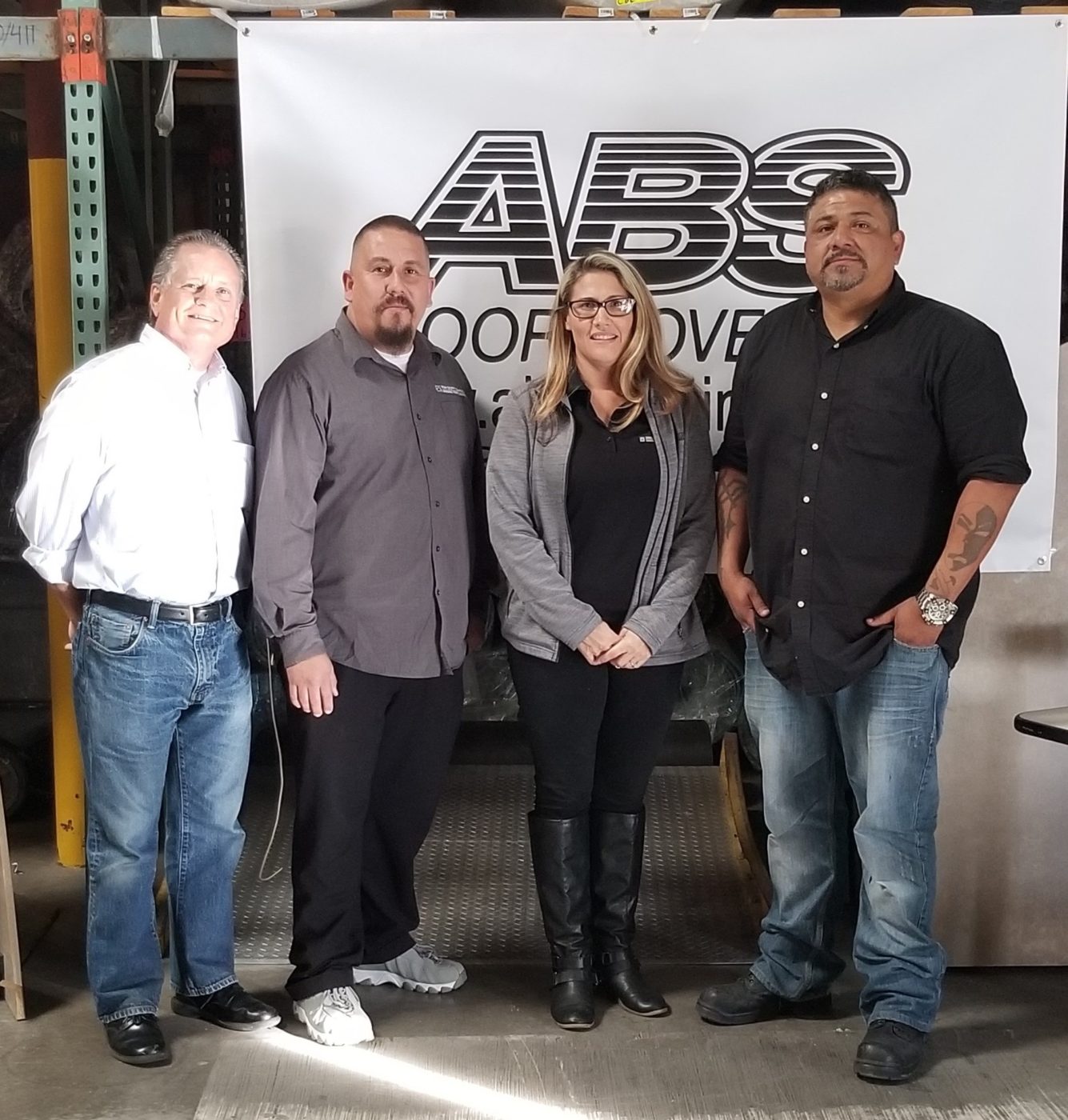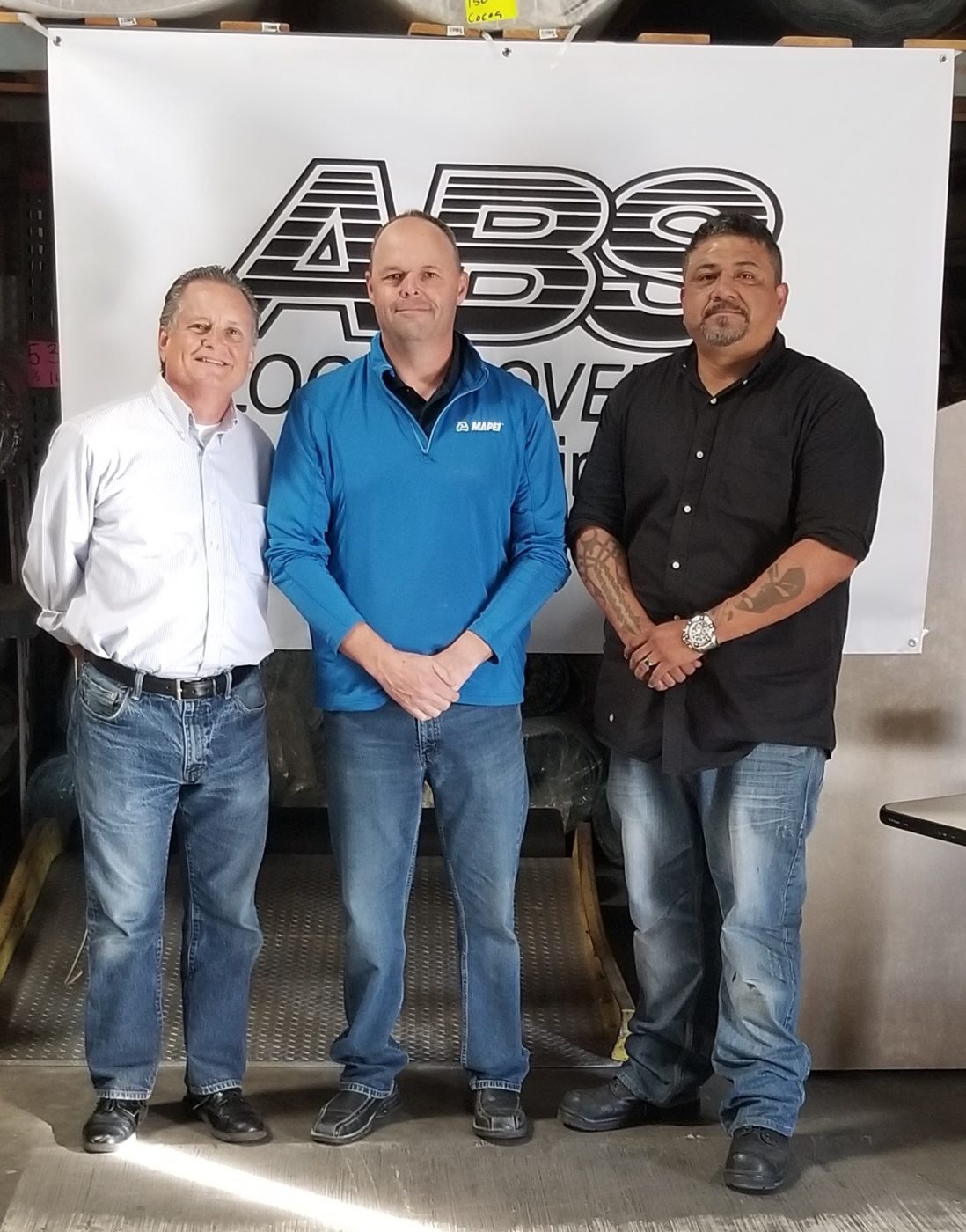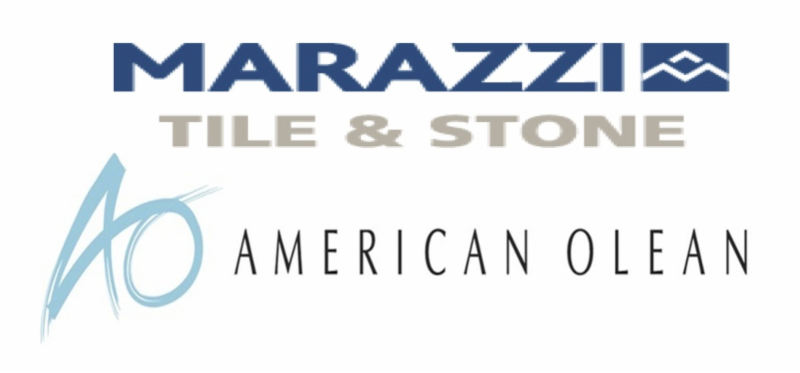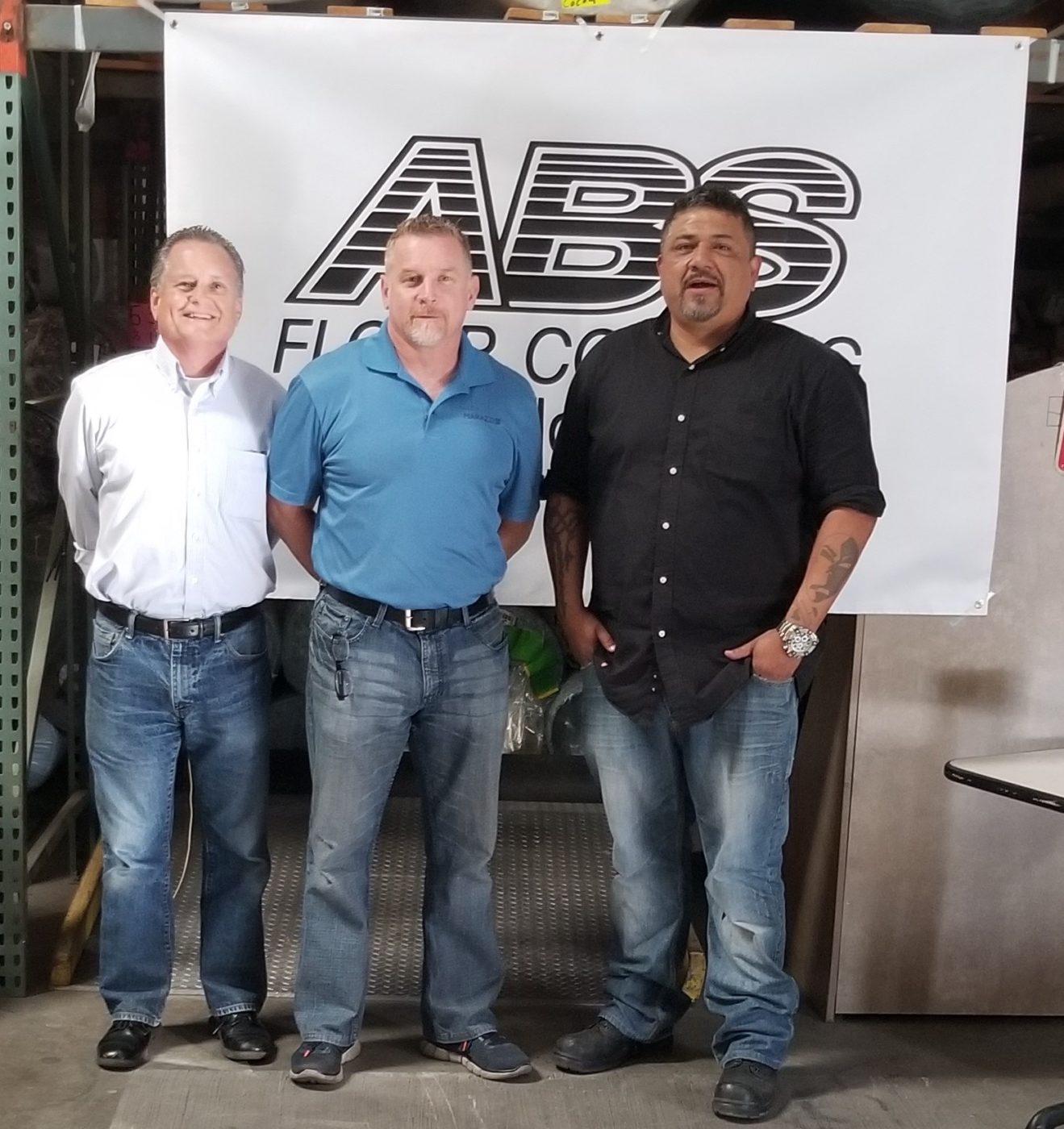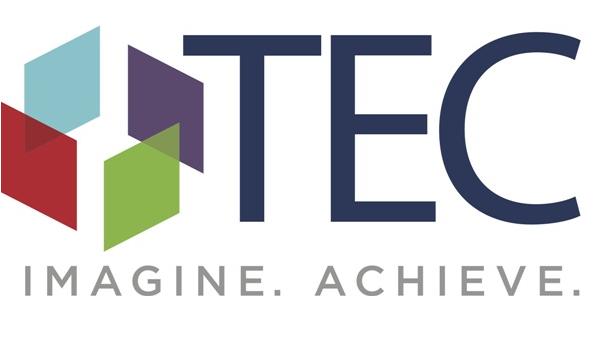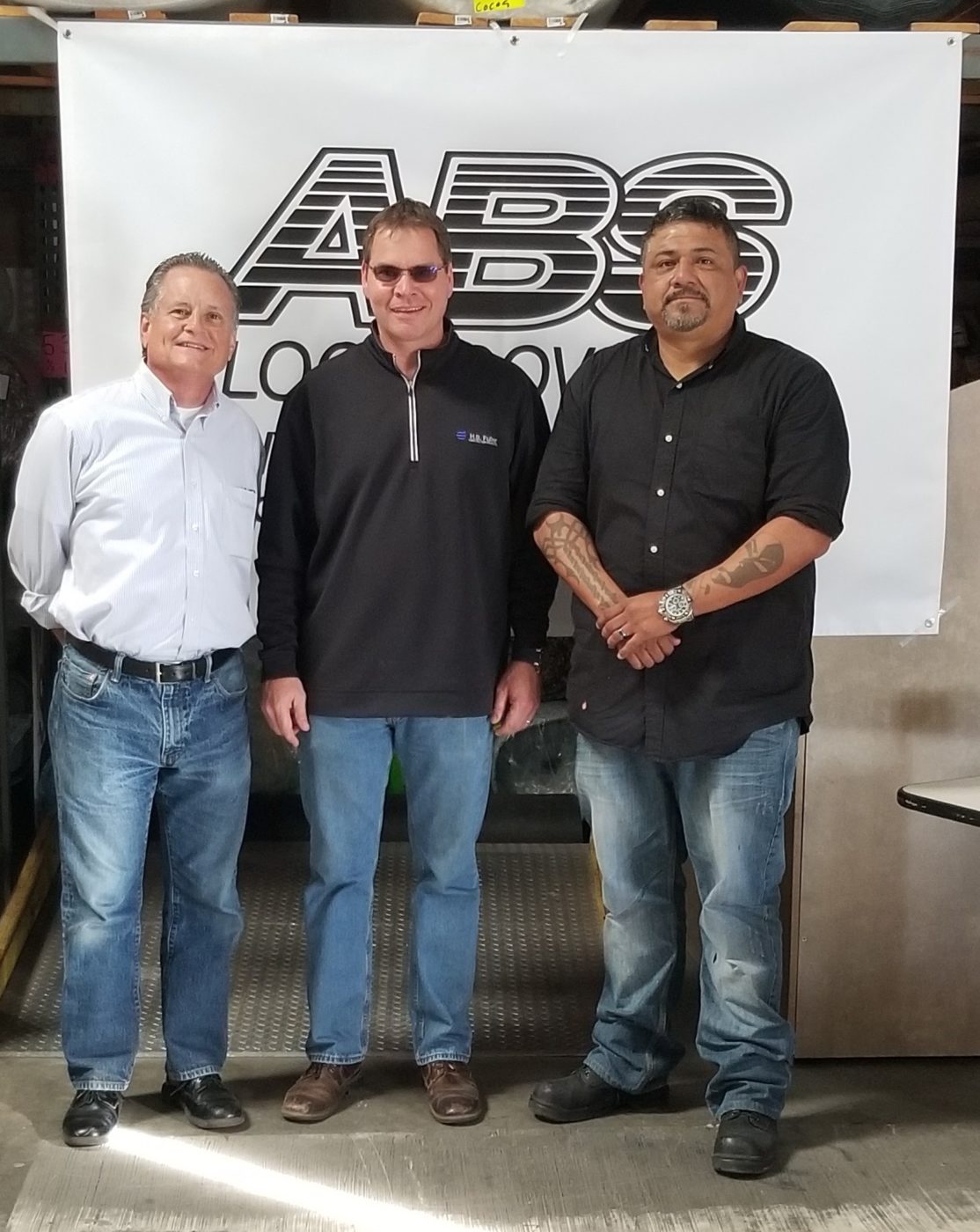 ---