Thank You
On behalf of ABS Floor Covering – We would like to issue a special Thank You to MAPEI, BIG D & UZIN for contributing as major sponsors to our 2nd Annual Installer Appreciation Day.
In addition, ABS thanks DALTILE for providing food, TEC & MARAZZI, along with TOM DUFFY, AHERN RENTALS, & SCHONOX for their participation and contributions to the event's success.
ABS thanks our installation crews for your for exceptional work performance and contributions to our ongoing projects.
2018 ZERO AWARD WINNERS:
Zero Days Missed – Danny Granado
Zero Excuses – Jairo Olrando Corado
Zero Fear – DaVinci Custom Tile & Stone
Zero Noise – Jesse Verrayo/ BC Floors
Zero Punch – Nicholas Salazar
As ABS Floor Covering prepares to close out a successful year, we want to extend gratitude to our dedicated installation crews and our trusted vendors. ABS wishes you all Happy Holidays and a Happy New Year.
---
Sponsors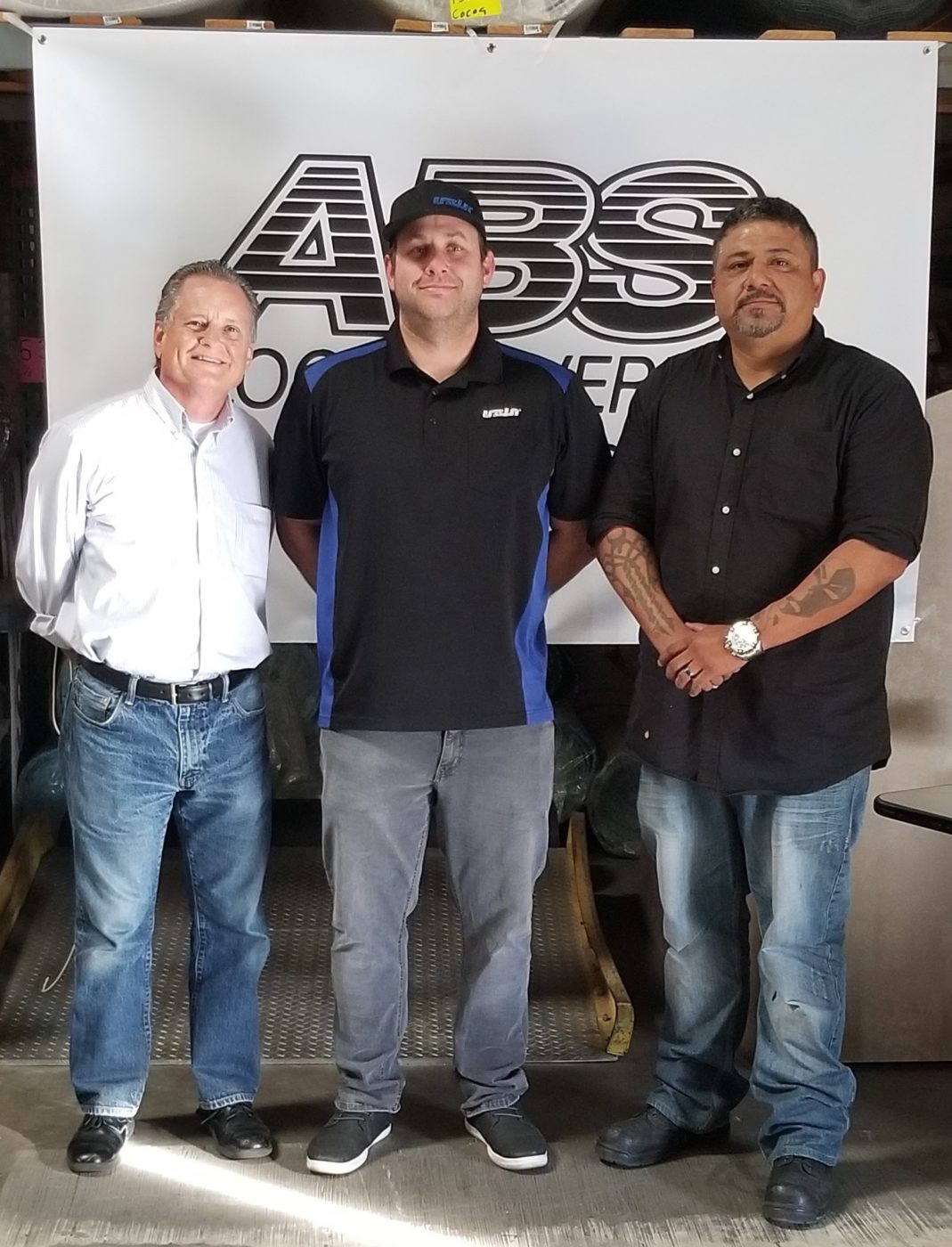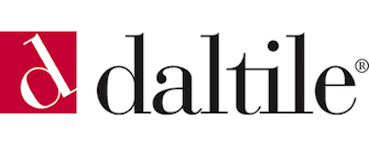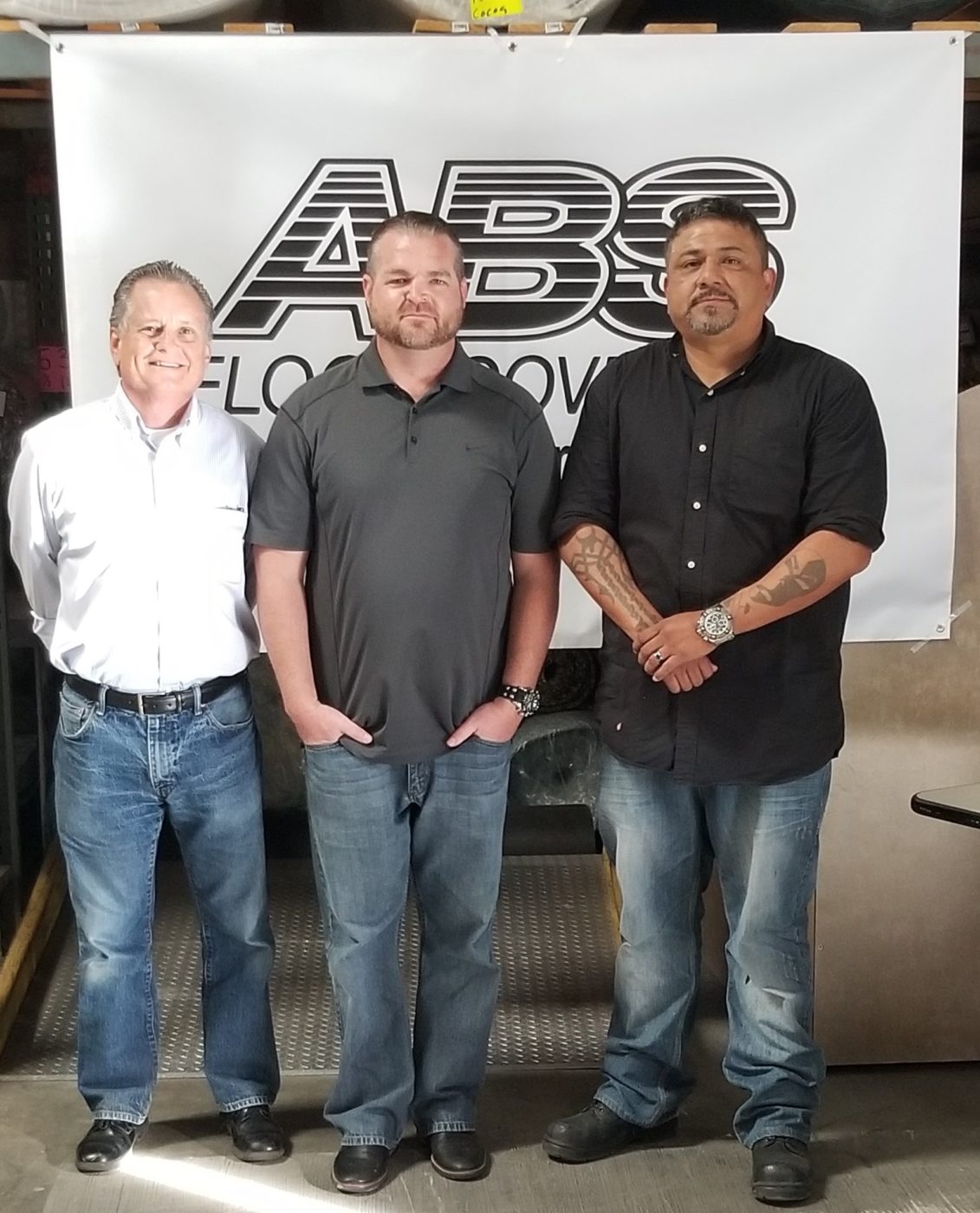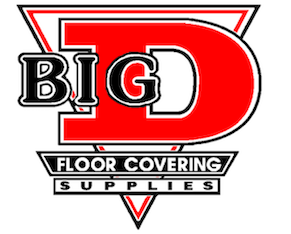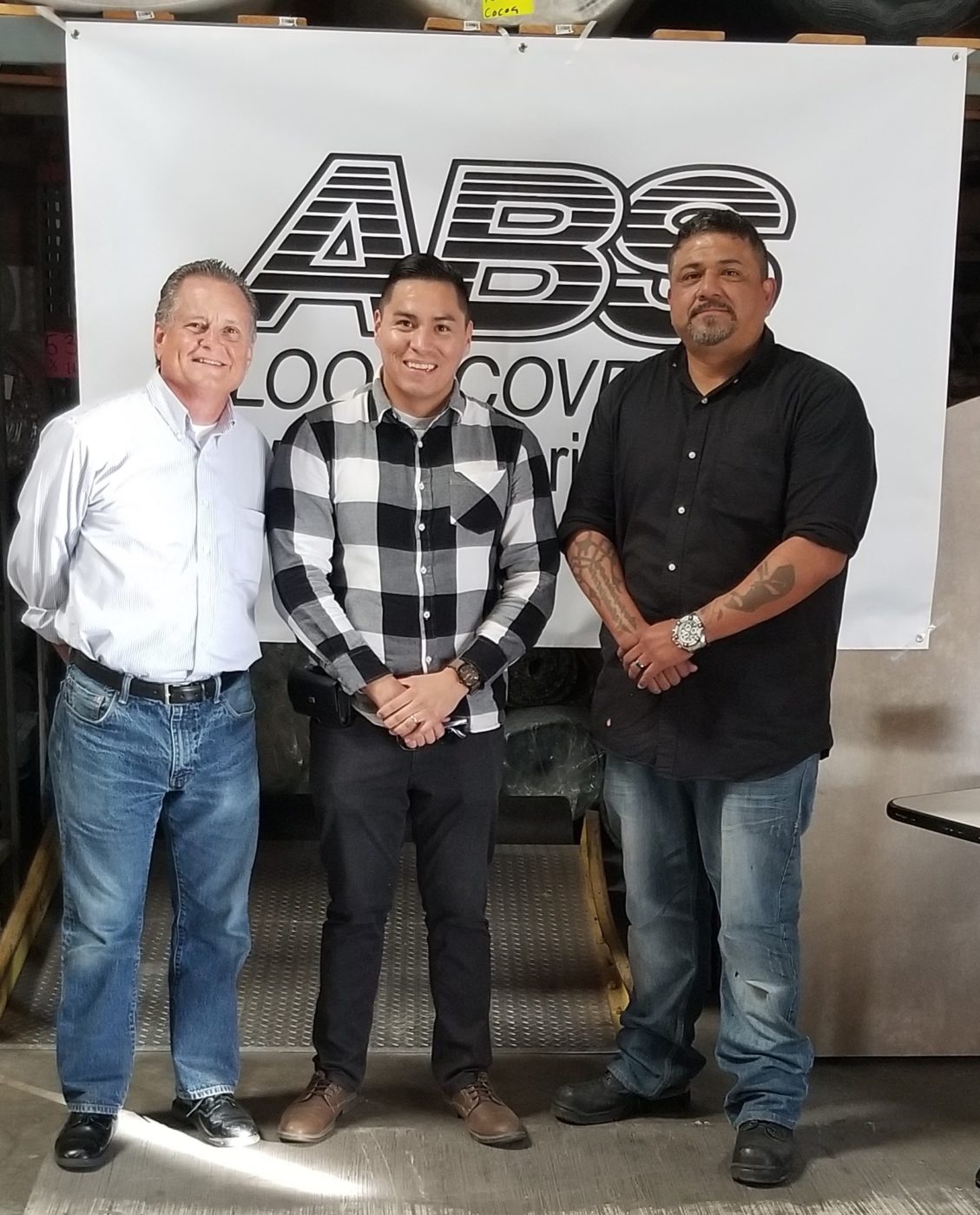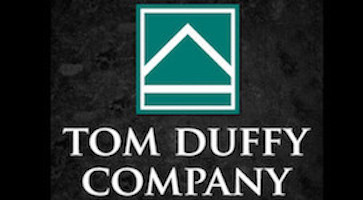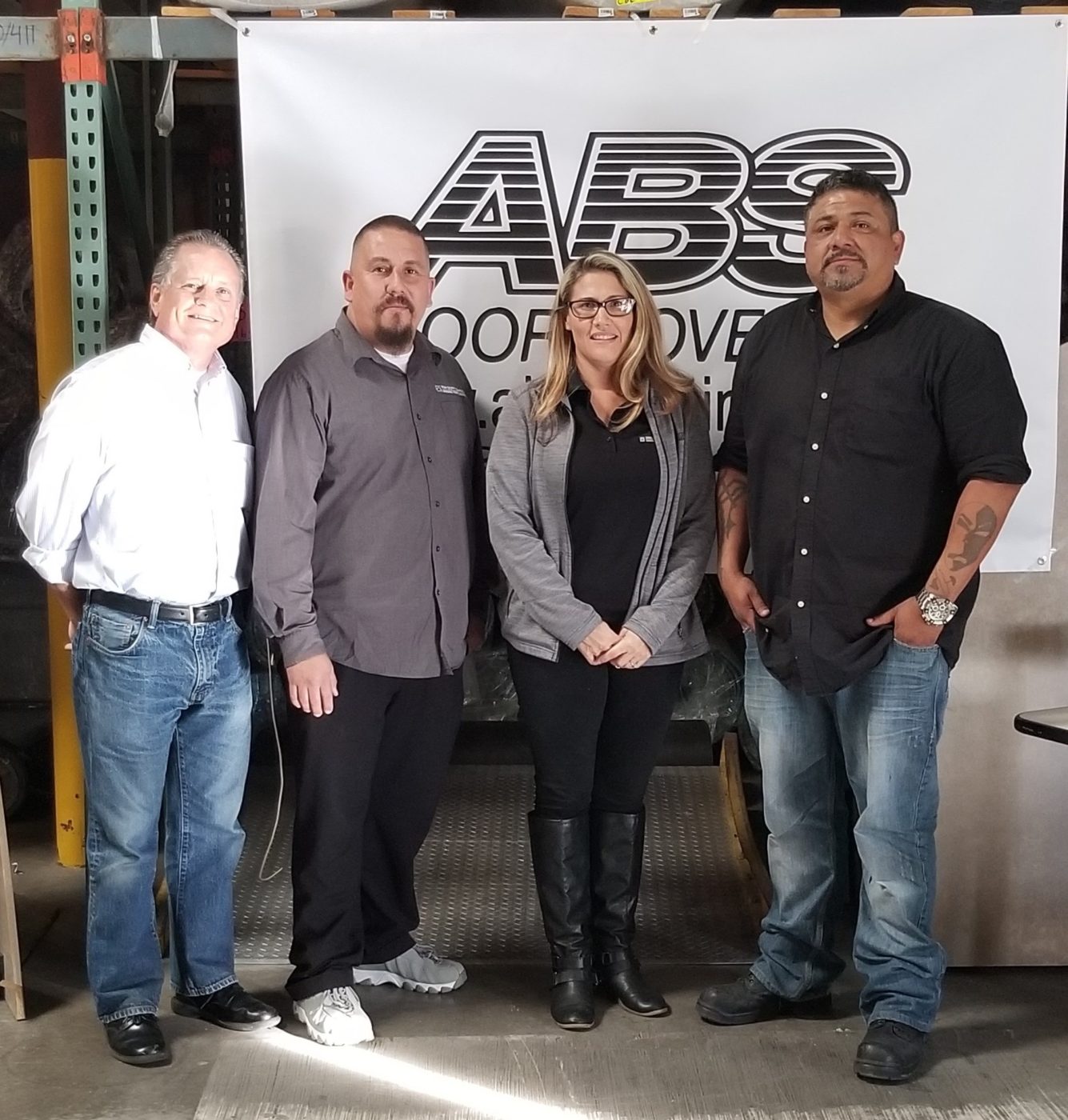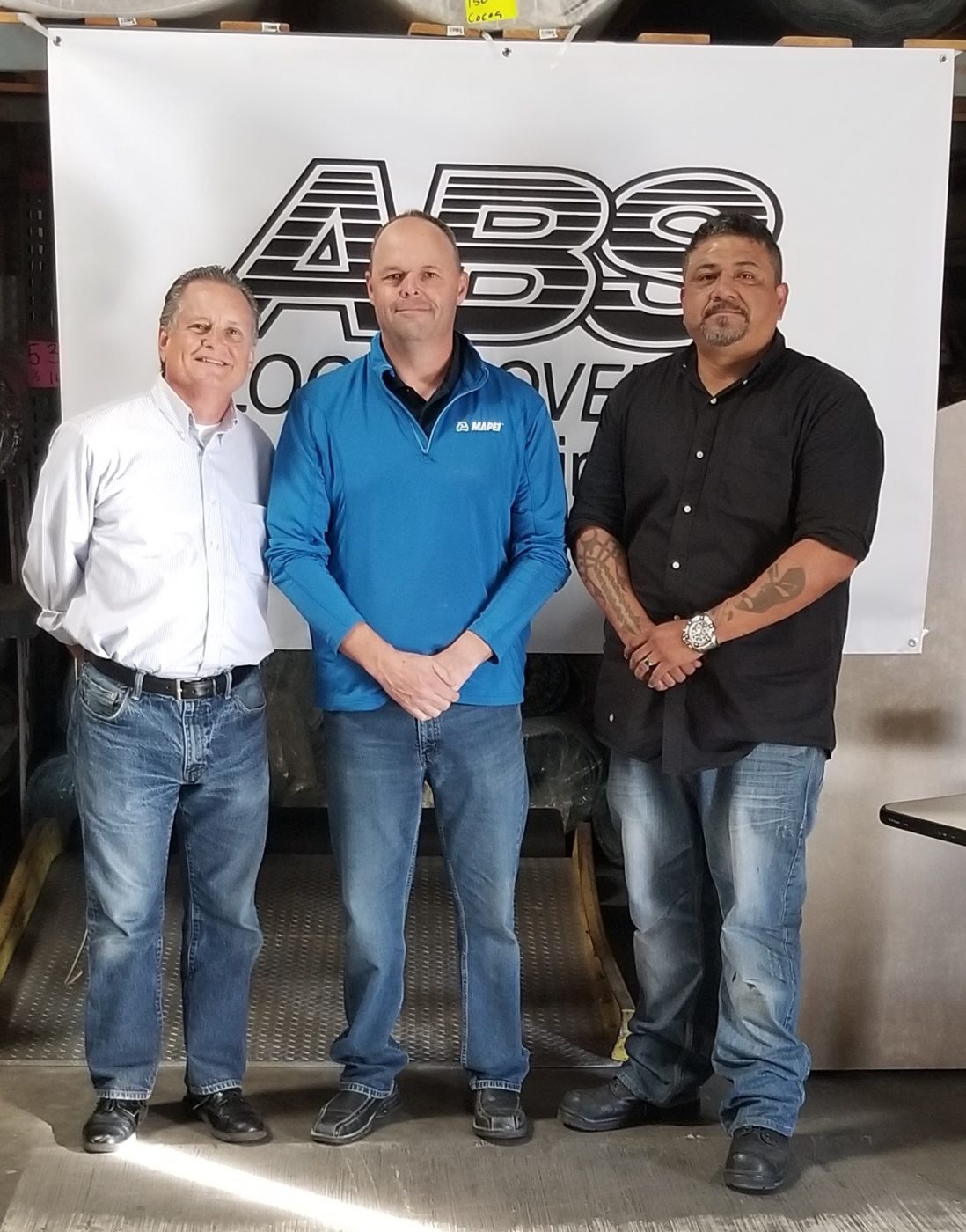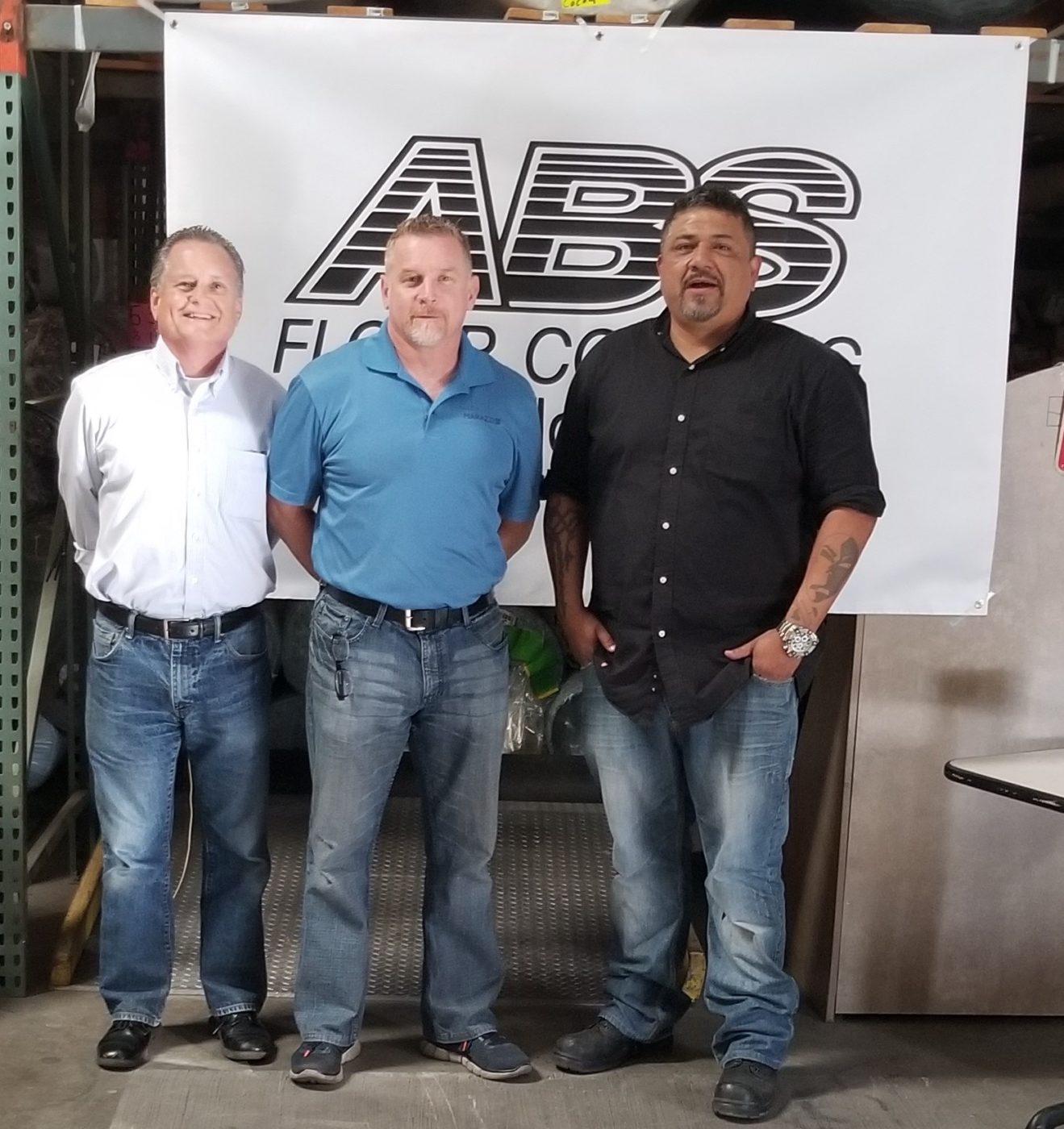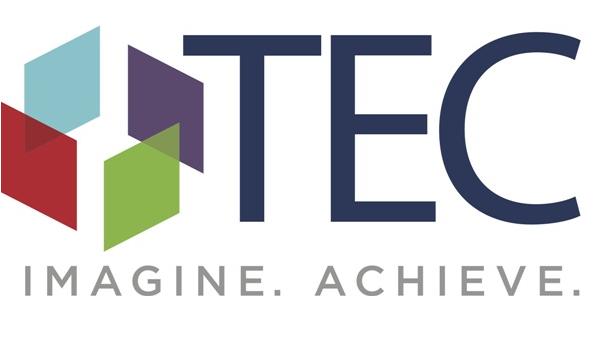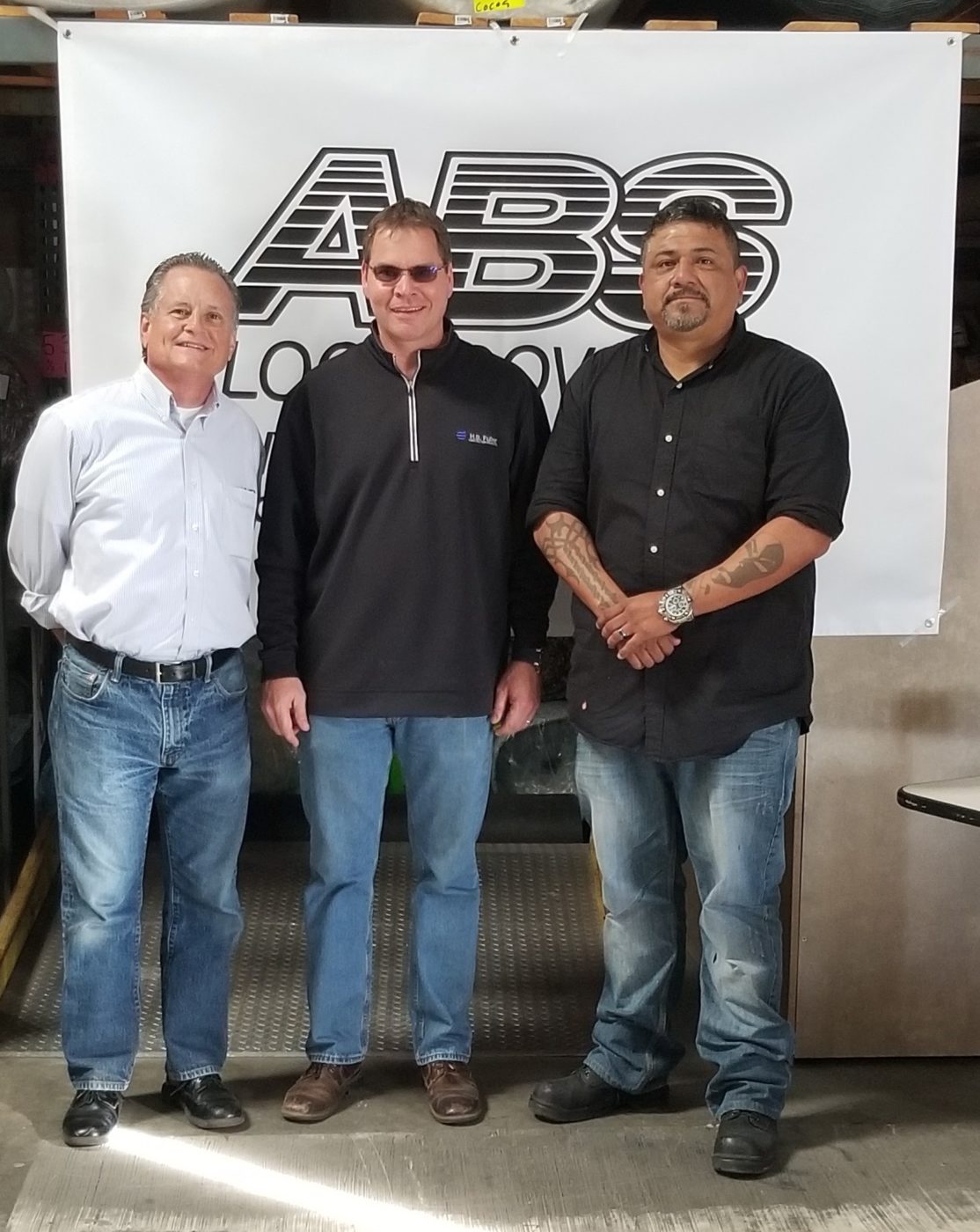 ---