Residential & Multi-Family
Need a Professional Home Flooring Contractor to Provide the Best Flooring Solution for Your Home Near Phoenix, AZ?
At ABS Floor Covering, our flooring technicians aren't just familiar with commercial environments – we service residential contractors, multi-family housing management agencies, and homeowners too. We know that every step in a residential flooring project is important, which is why we specialize in accurate project estimation, installation project coordination, and achieving a superior finished result that enhances the visual appeal and comfort of your living space. Quality work is never an accident, and while other flooring companies may push for a larger profit or a quicker turnaround, we focus on getting your project right at ABS Floor Covering.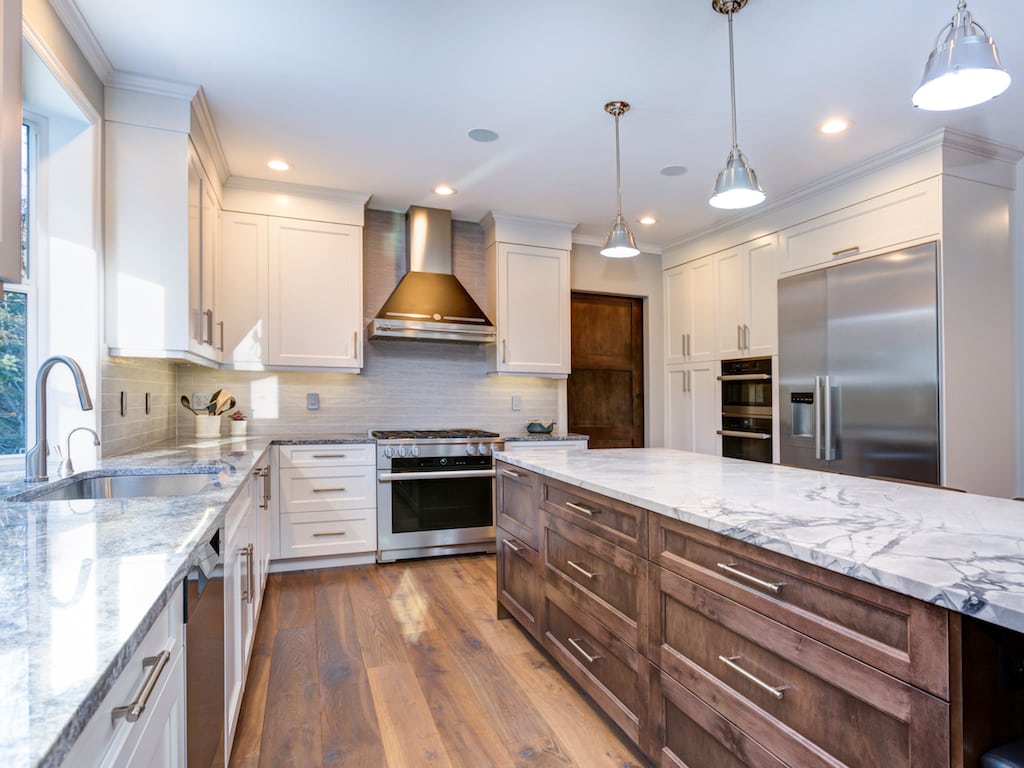 Wide Variety of Flooring Materials
Our residential clients love the vast selection in materials and styles we offer at ABS Floor Covering.
From tile and stone to premium quality hardwood, VCT, vinyl, and carpeting, we carry the market's finest in flooring and carpentry. This exceptional collection of materials is reinforced by our detail-oriented installation service and craftsmanship. If you would like to see our selection in person, we invite you to visit our showroom in Phoenix, AZ to see the vibrant color and the high level of care that goes into every board and tile at ABS Floor Covering.
Have Questions?
We invite you to discover our superior residential flooring services and material selection by contacting us today!
602-415-1919
Request a Call Send an Email
Connect With Us!
Request a Call
Send an Email